About Seadus
The Firm derives its name "SEADUS", meaning
pious law
from Estonian
language. Our clients tell us that we are often seen as the pious face of the law.
SEADUS LEGAL SERVICES is a value-based dynamic law firm delivering eminence and value to its clients. We accomplish this through pragmatic and novel legal solutions that facilitate our clients to succeed. We deliver unswerving services across platform of practices and sectors in the matters we undertake. We pride ourselves on being a forthcoming, approachable and responsive litigator firm. We aim to cut through complexity, to provide lucid, precise and insightful answers and to help the clients weigh risks and options. We balance the big picture with an eye for intricacies. We focus on what our clients need to know now, with a forward looking approach that anticipates issues before they become problems. By putting together tailored, multi-skilled, legal teams at very short notice; we offer our clients a joined-up, comprehensive response, whenever and wherever needed.
Our Practice Area
Civil, Criminal and Regulatory Litigation
We represent clients on all types of civil, criminal, regulatory and commercial litigation in all the courts and tribunals in the country.
Intellectual Property Rights
Protection and prosecution of IP rights (including patents, trade marks, design rights, copyrights, geographical indications)
Arbitration & Conciliation
The firm is skilled in alternate dispute resolution which is a valuable alternative to litigation.
Free Legal Aid
The firm as a measure of its CSR also advises and assists deprived clients on the legal aspects in order to enable full compliance with all the applicable laws and provisions including defending and filing public interest litigations.
View All Areas
The Firm's sphere of representation ranges from
Supreme Court
High Courts
District Courts
Consumer Disputes Forum (National, State, District)
Central Administrative Tribunal
Telecom Disputes Settlement and Appellate Tribunal
Electricity Tribunal (Original and Appellate)
Competition Commission (Original and Appellate)
Company law Board (Original and Appellate)
Tribunals including Customs and Excise
Employees Provident Fund Appellate Tribunal
Debt Recovery Tribunals
Founding Partners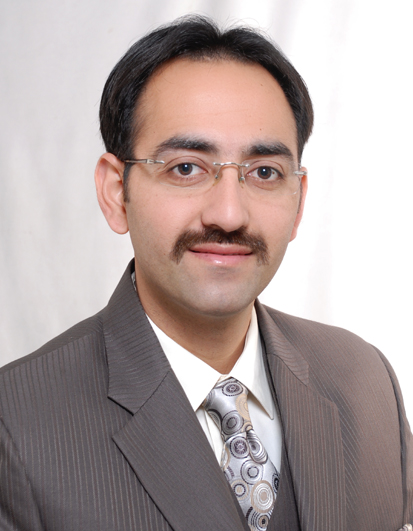 Tarundeep Singh Khaira
Lawyer and Founding Partner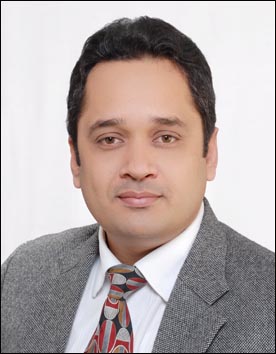 Gunjan Rishi
Lawyer and Founding Partner
Senior Partner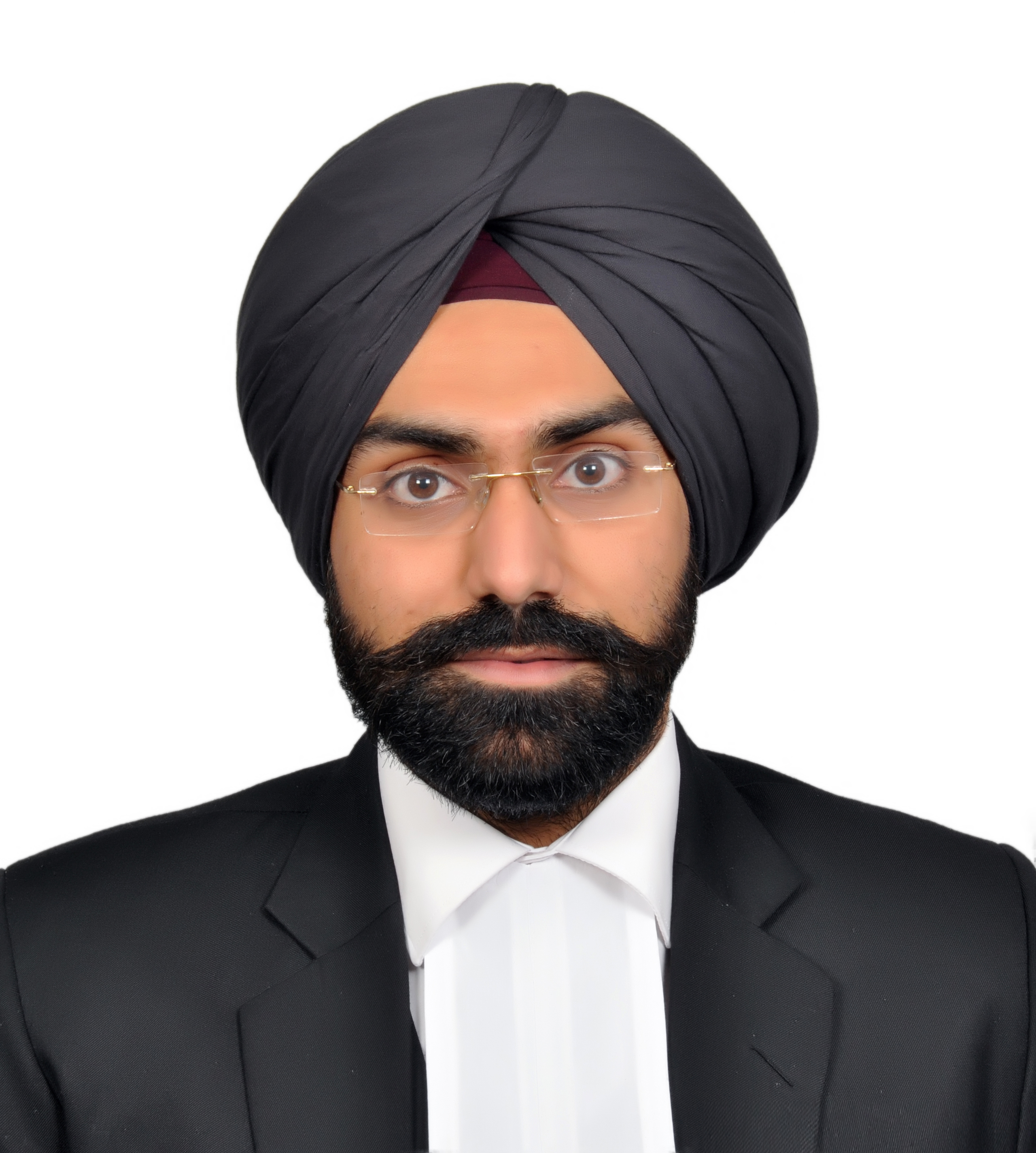 Maninder singh saini
Lawyer and Senior Partner